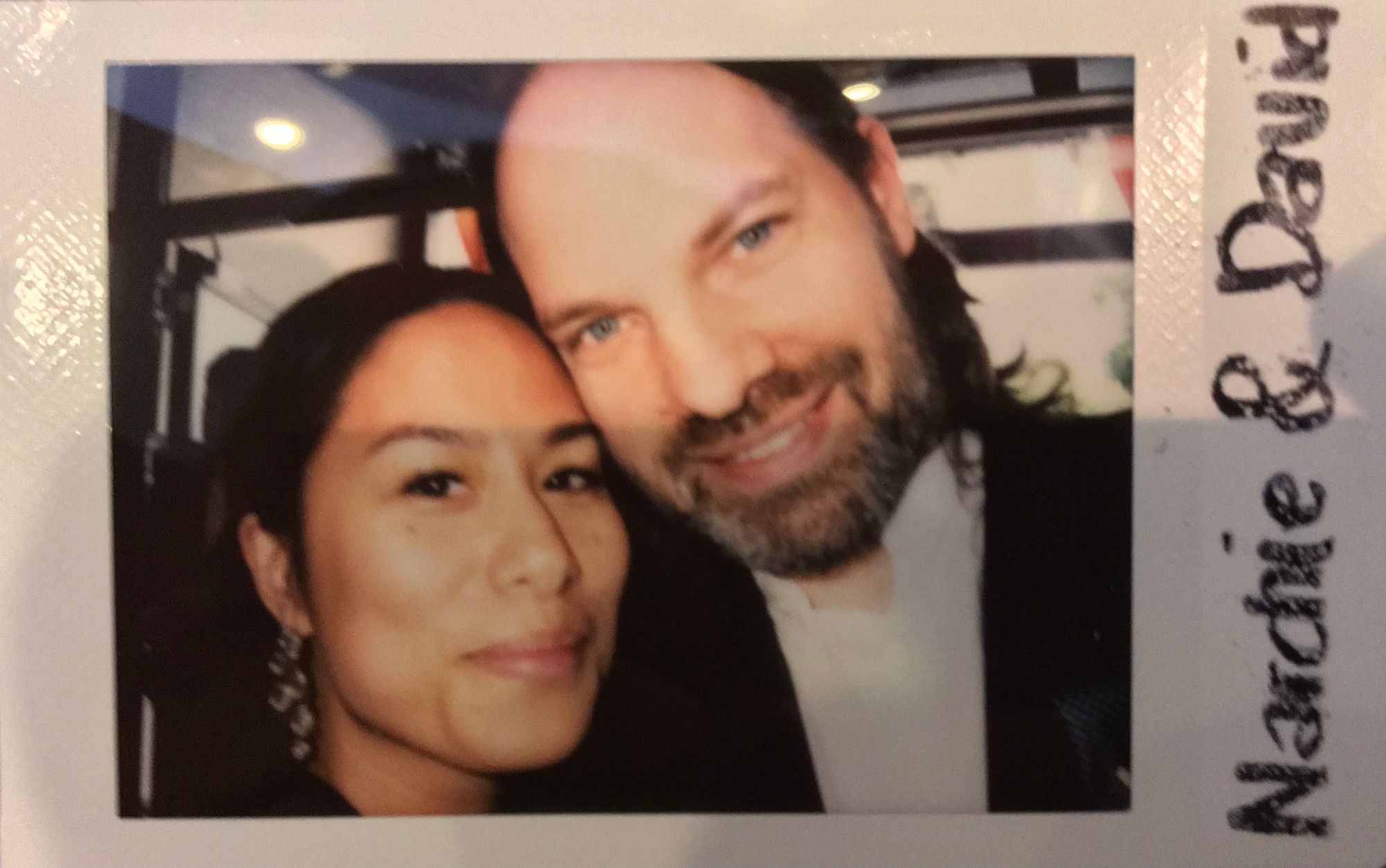 We are David & Narchie, an eclectic dreamer-creator-doer duo. At the moment, we live in Malmö, Sweden.
We are advocates of human rights in the age of surveillance capitalism. Our belief system is all about lifting up humanity and breaking down barriers. That is why we have left the social media behemoths far behind. If you are looking to see life through our eyes, this is the only place to accomplish that.
As our friend, family member, or ally, we invite you to see things the way we do. To share our experiences with us. Together we can reinvent the world as we know it and rewrite the rules along the way—all to bring positive change and improvement to humankind.