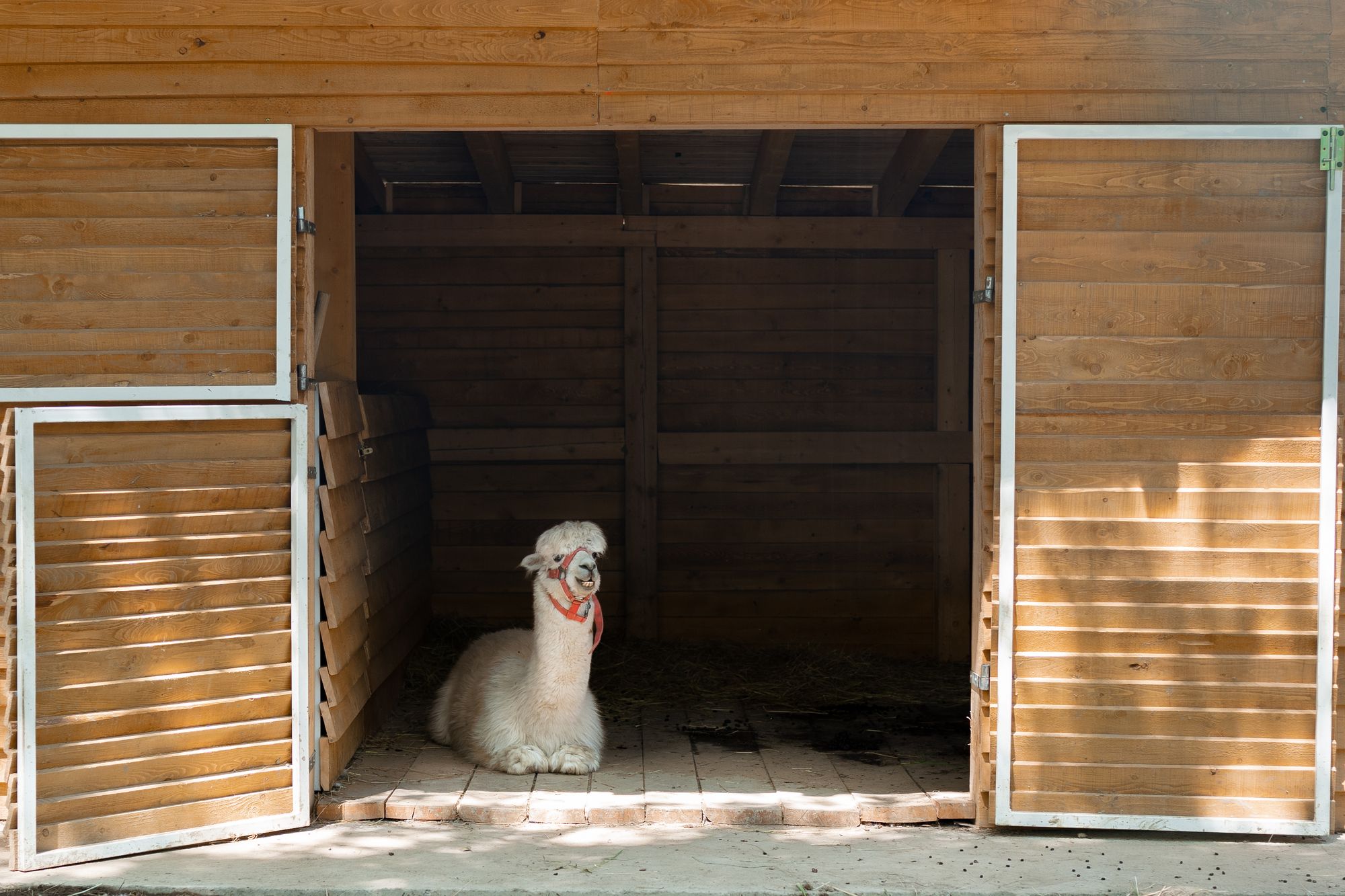 At the foothills of the Fagaras Mountains (part of the Carpathian Chain), in Avrig, Romania lies Brambura Adventure Park.
Its latest attraction is a house where everything is upside down - known unsurprisingly as the upside-down house.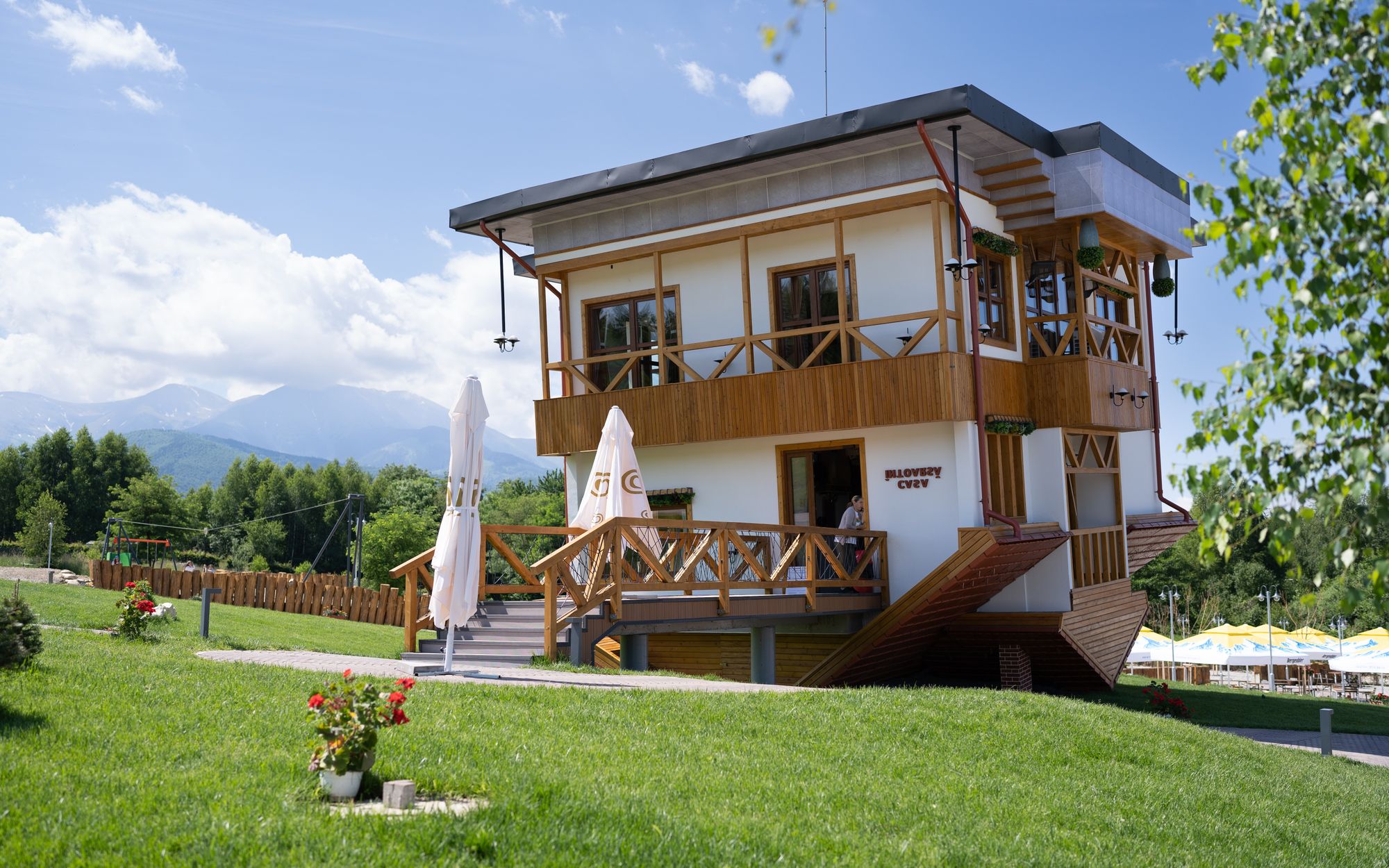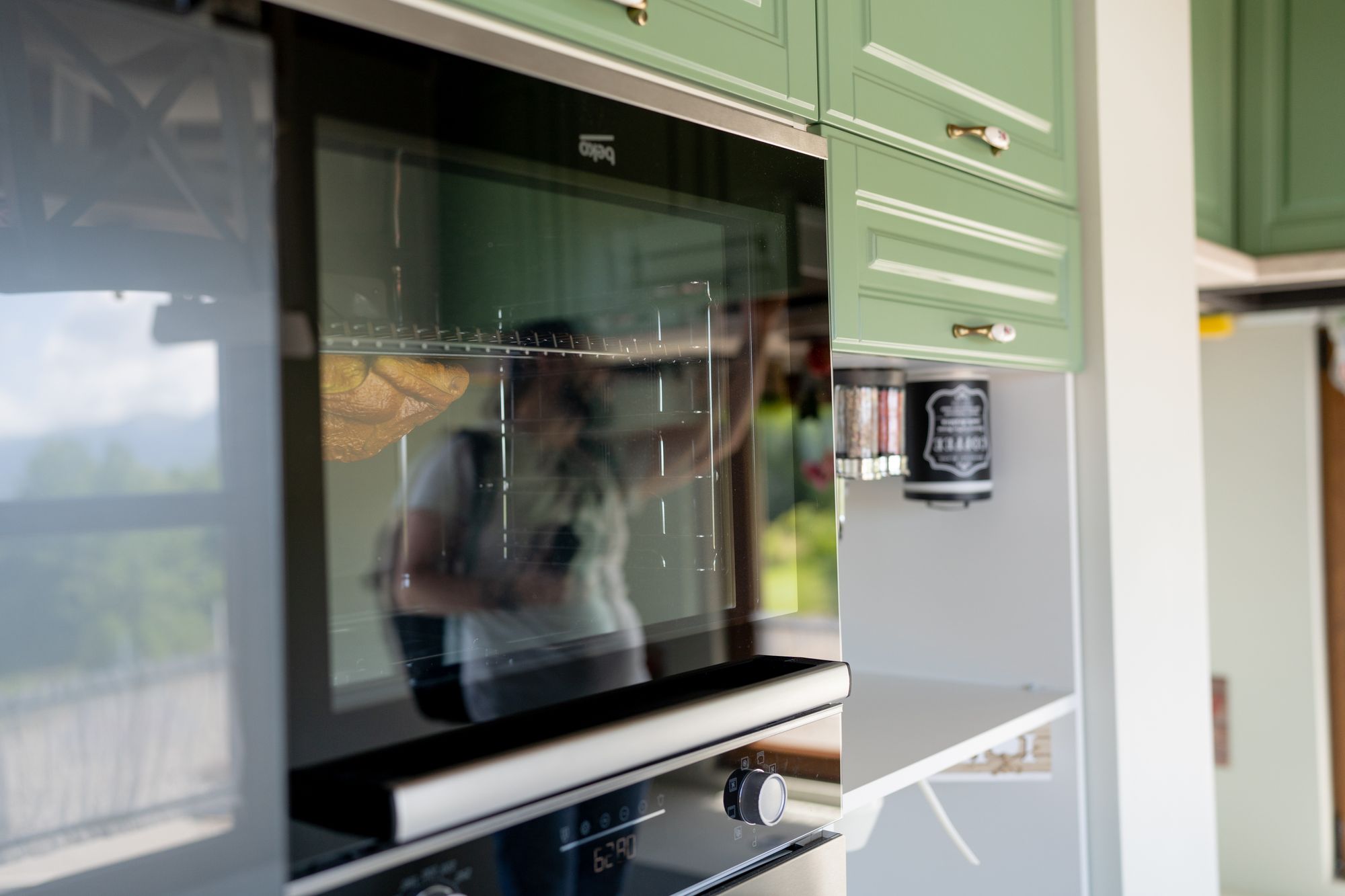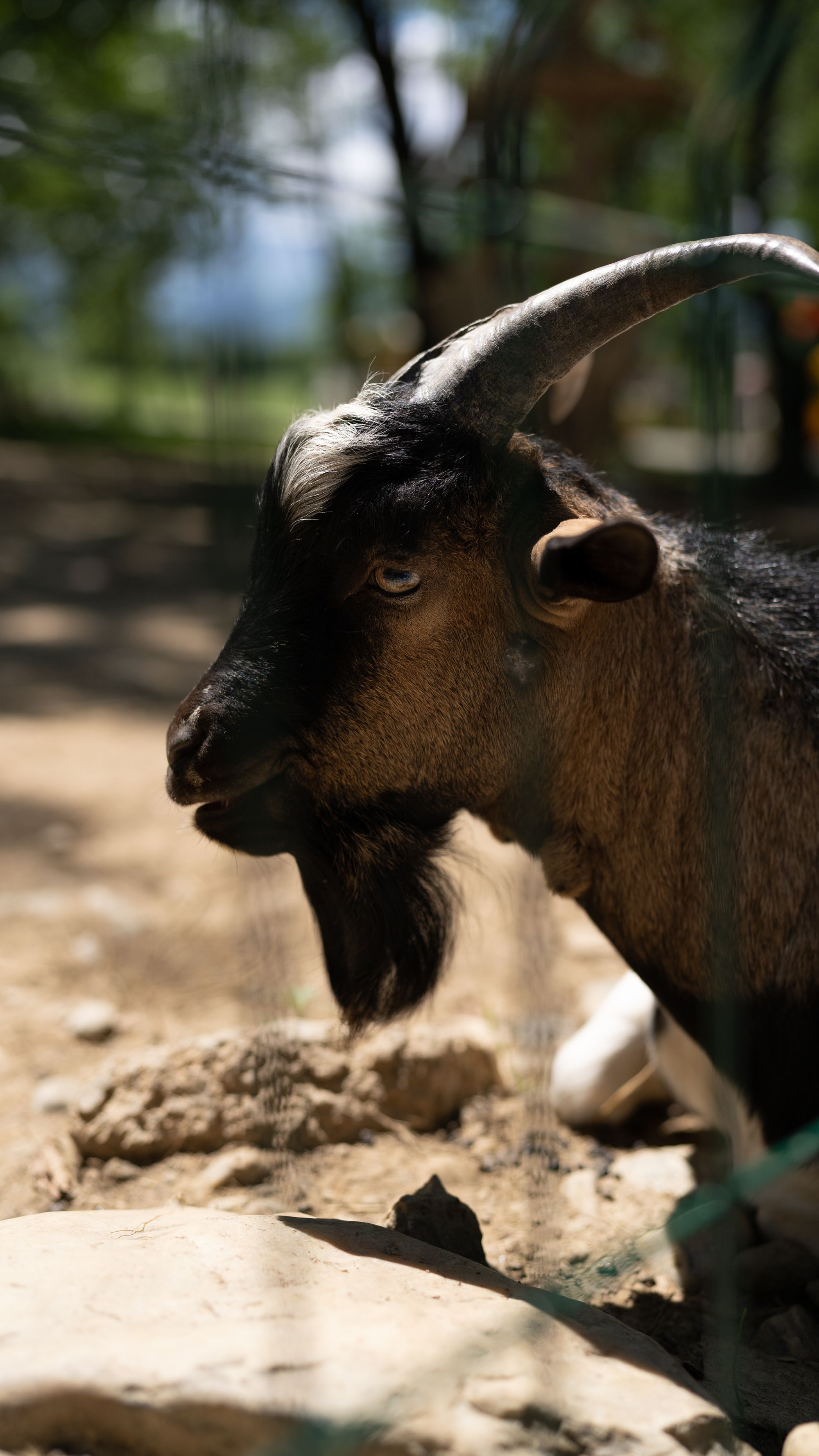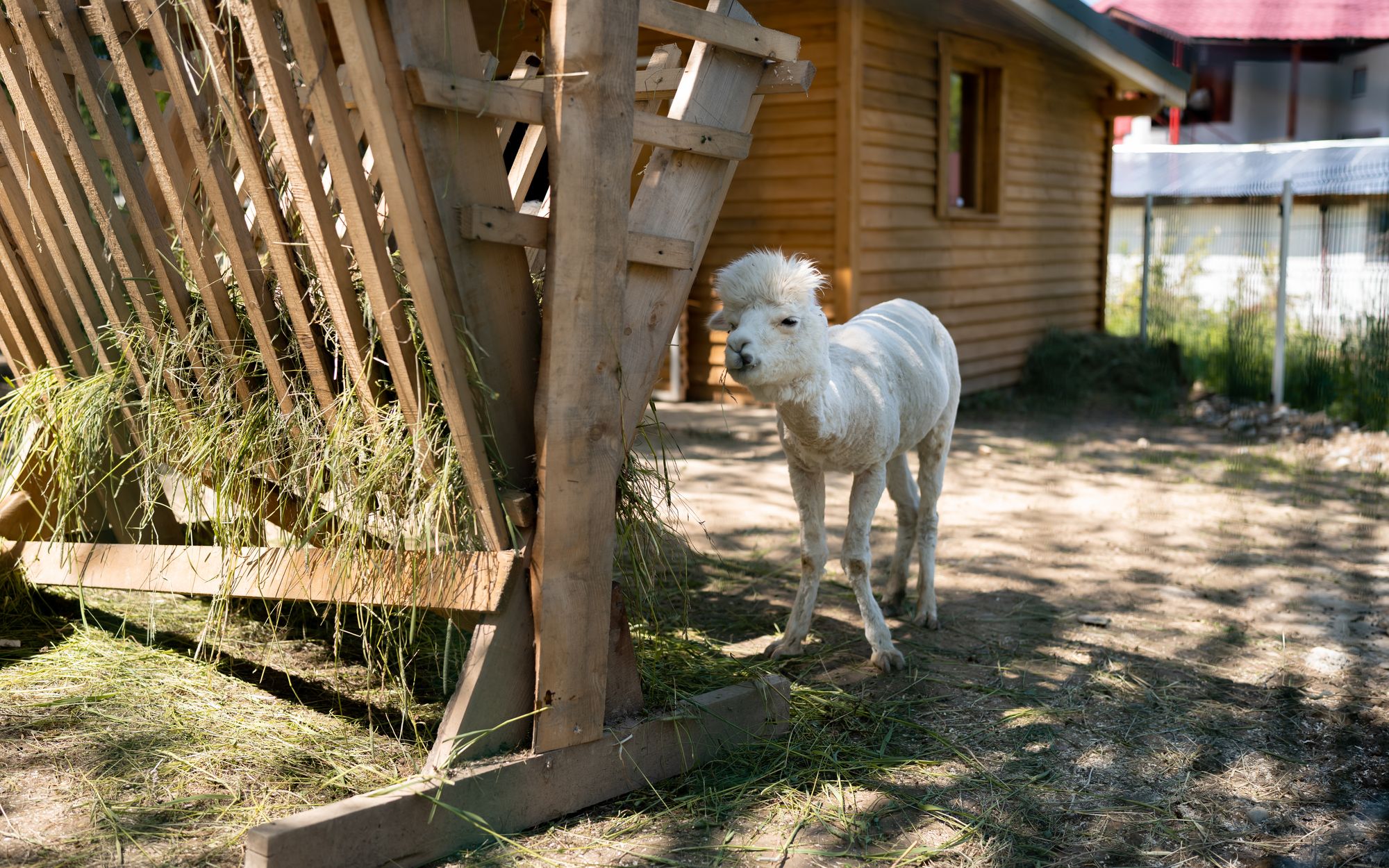 Daily Routine
At 6:am there's fresh air. Rosters are crowing. Cats stretching. Old grandma sweeping the street clean. Stork feeding her babies.